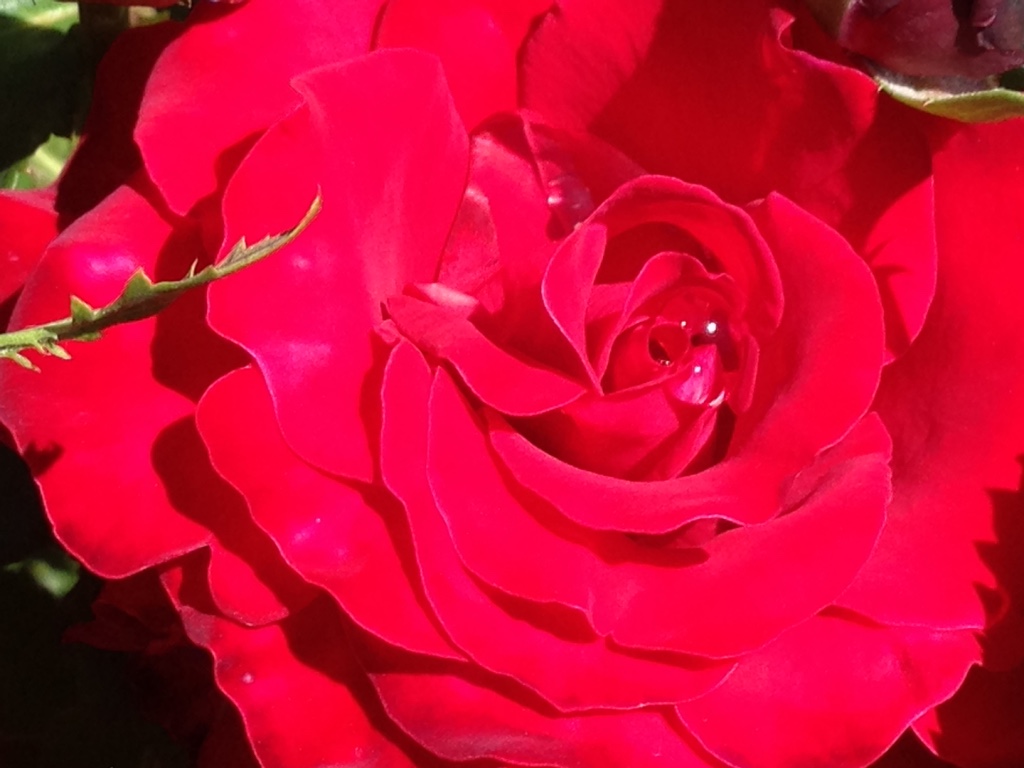 Testimonial – SES "Health and Wellbeing at Work"
"As a Manager of a team of 30 people, I am constantly aiming to support and inspire my team so they are happy and productive at work. The team's culture is everything. Employee Health and Wellbeing is so important. Karen's "Health and Wellbeing at Work" series of workshops has really given my team a positive boost and I have noticed a really positive change in attitudes and communication.
The session focussed on individual's overall work/life balance and this directly impacts on how happy, focussed and productive people are at work. Recent new Government legislation is supporting this sort of intervention and it really does work on all levels. It has been a worthwhile investment and the individual coaching support is invaluable.
I would highly recommend Karen's workshops to any company wanting to make a positive change within their work force. " CD Christchurch
"I asked Karen to help me with struggles I was having at work with boundaries and work load. My life was out of balance and work had taken over all of my waking hours, making me feel exhausted and negative about everything. After just three sessions with Karen, I had worked out where I was going wrong and have a new and exciting plan to get things back on track. So far it has worked a treat."
Marti B
Business Manager. Christchurch
"I was having serious issues with a work colleague, causing me to feel anxious and angry. As a result I was eating too much and did not want to go to work, which made me feel even worse. Karen showed me how to trust myself and how to deal with the situation, so that both my colleague and I would benefit. I am now calm, confident and coping with not just this person, but all the people I work with who I felt uncomfortable around. It was really simple."
SM. Christchurch
"During my coaching sessions with Karen I feel like I am speaking with a friend rather than a stranger. After them I feel that I am a new person who is more in charge of her life, mind and actions.
I look forward to my sessions and what will come up next."
EB New Zealand