READY, SET GO...ALS!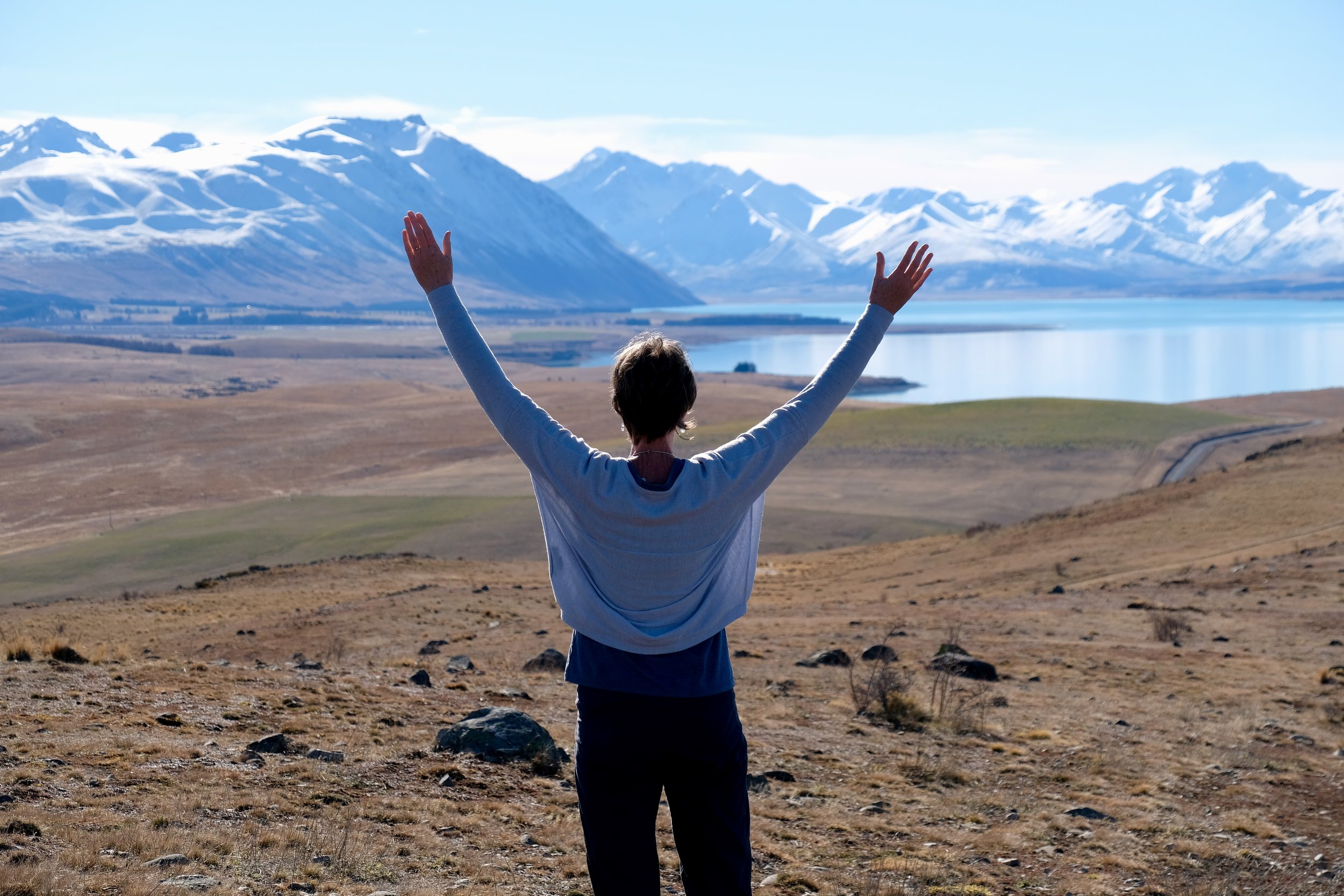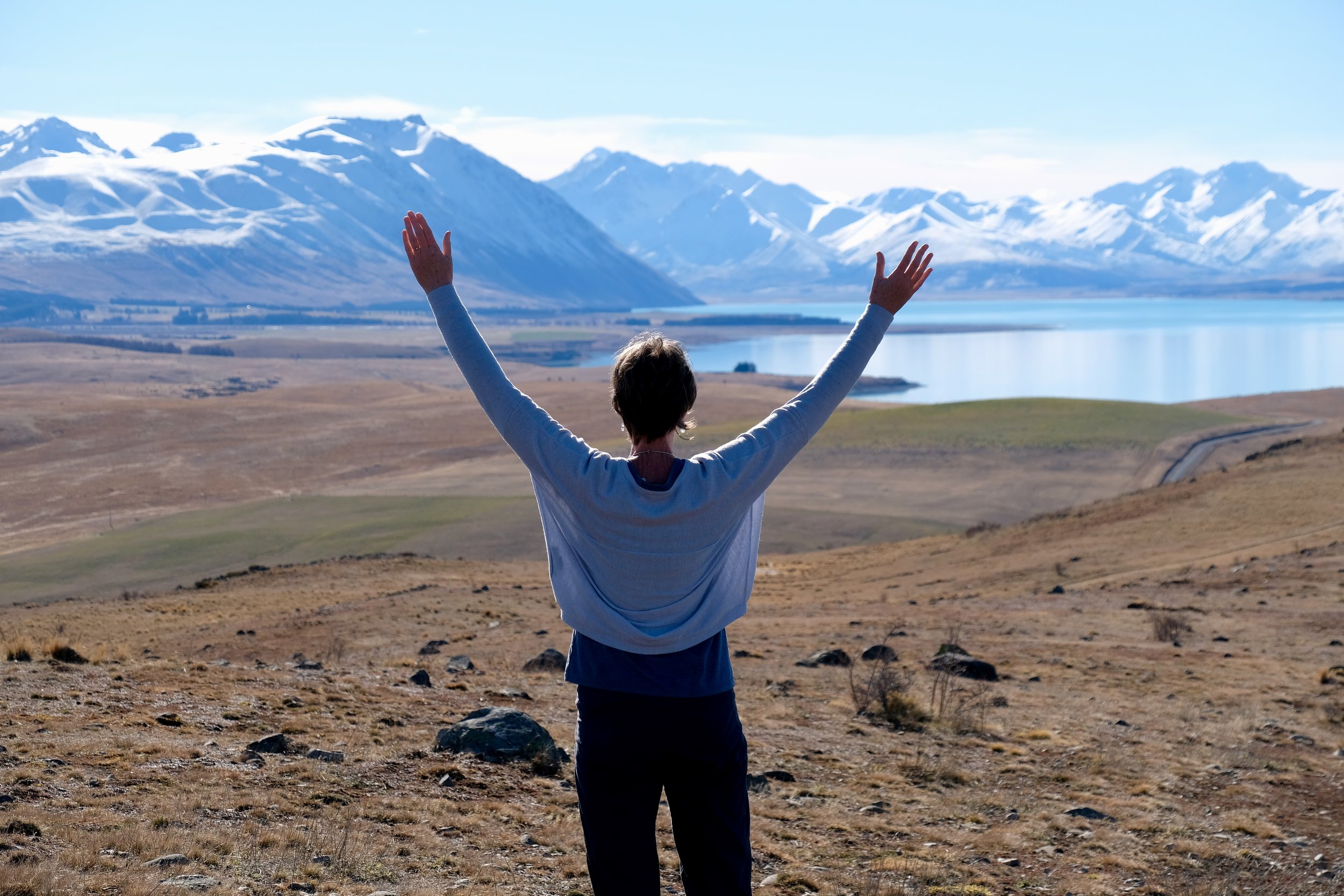 READY, SET GO...ALS!
Reset your life at this INSPIRING workshop designed to help you CREATE a positive plan of ACTION for your FUTURE!
We will look at where you are now, work out what you want to achieve and how you are going to get there.
All in a fun and educational and very motivational.
See you there!